PRICE TABLE
Huge, all-in-one app store at the perfect price
BENEFITS WHEN REGISTERING MEMBERSHIP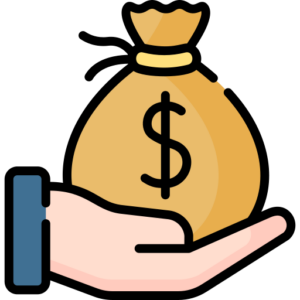 Save Up
You don't have the financial resources to do what you can? Or have you had bad experiences with pirated plugins or themes? It's time to build a completely "clean" website.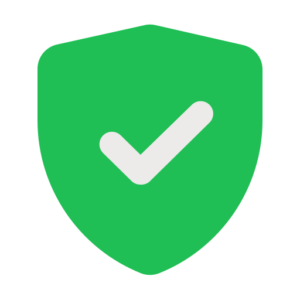 100% Copyright
Using products at EmpireGPL is 100% legal. All themes & plugins are released under GPL license. You are free to share and use on as many websites as you want.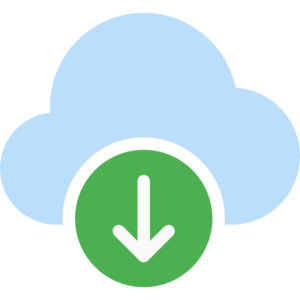 Download Original File
I have purchased developer accounts at all the most popular theme & plugin providers. The products I share with you are 100% genuine from the supplier itself.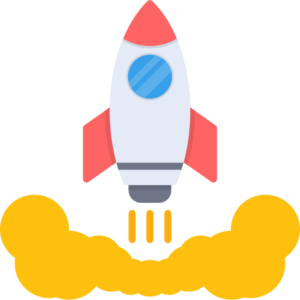 Continuously Updated
We constantly update the latest version and add many new products continuously. You will always be notified when there is a new update from EmpireGPL side. Read more at the FAQ.